EP Artwork Reveal!
The songs are in the process of being mixed and we're moving ever closer and close to the release of our debut EP Open//Closed! Today, I'm proud to reveal the cover art for this EP!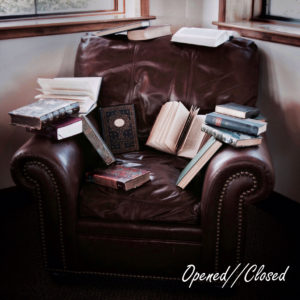 Big thanks to Hannah Stokes (www.hannahstokes.bandcamp.com) and Sam Mcumber for doing the photography and editing!
Can't wait to announce more in the coming days!
Hear the voiceless!
Stephen